Tribute to Carlson Gracie
Article by Samuel Kwok added on 24 Jul 2012. Last updated on 1 Dec 2012.
A tribute to BJJ Legend Carlson Gracie
Originally wrote by Master Kwok on 21st November, 2006
Samuel Kwok pays respects to his friend Carlson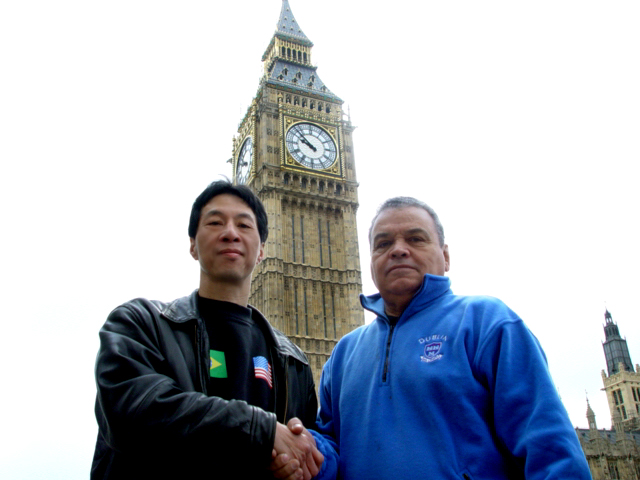 Carlson Gracie Sr. was a practitioner of the Brazilian martial art, Brazilian Jiu-Jitsu (BJJ). He was the eldest son of Carlos Gracie, co-founder of the system with his brother Helio Gracie, and learned the art from his father. Carslon Gracie would later split from Helio Gracie's group; in 2000, many of Carson Gracie's students would split from him to form the Brazilian Top Team.

"I found Carlson to be a great man, a great martial artist and a great friend. He is famous for training some of the worlds top mixed martial arts fighters in the art of BJJ.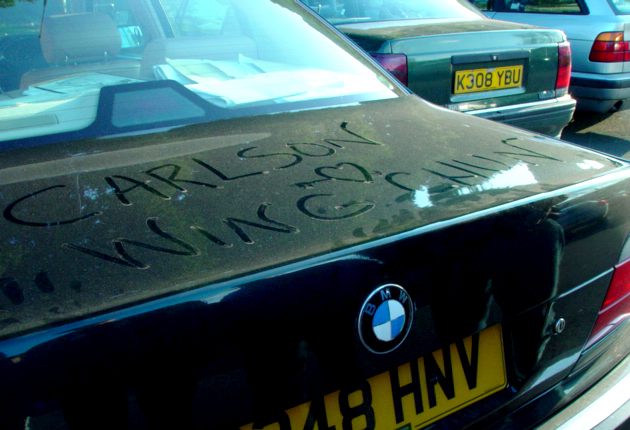 Carlson was an open minded person always looking for ways to test out his martial arts and develop his skills and teaching styles. After myself and Carlson were invited to teach a seminar together we became close friends. I have a great respect for Carlsons BJJ and I know he had a great respect for my Wing Chun. We found the different martial arts complemented each other well. Carlson knew all about grappling and I specialise in Wing Chun a striking art, together we delivered a great seminar and it was the start of a great friendship.
Rest in Peace Carlson"

The Kwok, Gracie Wing Chun Ju-Jitsu Seminar
Footage from the Sam Kwok, Carlson Gracie Wing Chun and Ju-Jitsu Seminar Double impact seminar can be found in the Double impact DVD in the shop.
Tags for this article:
Wing ChunJu-jitsuBJJCarlson GracieSam Kwok
Ways to share this article:
Tweet