Wing Chun iPhone and Android App
Article by Dan Knight added on 5 Jul 2013. Last updated on 8 Aug 2013.
Developed by Sakari Games
Master Kwok has been working with Sakari Games to make the Ip Man Wing Chun Kung Fu App. It is the must have application for all Wing Chun practitioners. Featuring motion captured moves and in depth information by Wing Chun Experts.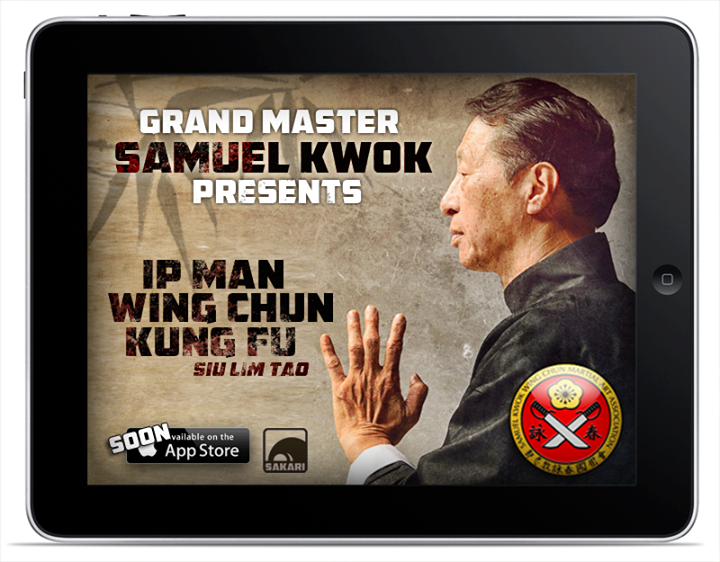 Video of the app being made
Motion Capture & App Photos
All photos are the property of the Samuel Kwok Martial Arts Association or its members, if you wish to re-use them or have any photos taken down please contact the web admin team using the top navigation.
Tags for this article:
IPhone AppAndroid AppIp Man Wing ChunKung Fu
Ways to share this article:
Tweet